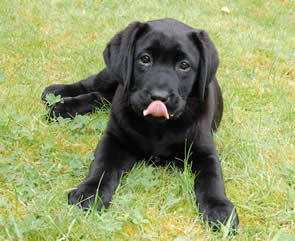 Hi, my name is Maggie. I must be the luckiest girl. Everyday I go to the park or the beach. I interact with all these dogs – big ones, little ones and some are my size. We play, roll around in the puddles, chase each other, fetch balls and frisbees, bark, dig and swim. My Mom says with all this playing, I am less destructive at home.
By the time I get back to the van, I am pooped. Doggy nap is in the works. If your owner can't take you out due to today's hectic schedules and the increased demands on your owners, then call Mary. She will help break up the monotony of spending the day alone. Come Play With Me!
Why Hire a Dog Walker or Pet Sitter?
For the love of your pet….
Are you going on vacation, work long hours or gone for the weekend?
You don't want to send your dog to a doggy dare care or a kennel?
Then hire a dog walker/pet sitter!
Your pet will exercise daily to stay healthy
Your pet will receive proper socialization with other dogs on a regular basis
Your pet will receive individual attention and lots of tender loving care
Regular exercise will help reduce destructive behavioral problems – digging, barking, chewing
Your pet stays in its own familiar environment where they will feel safe and secure which reduces stress and separation anxiety
Daily routine of potty breaks, diets and exercise are followed keeping them on their regular schedule
Not taking your pet to a doggy day care or kennel environment avoids exposure to potential illness, injury or other health problems
NO TRAVELING REQUIRED! I do all the traveling so your pet will be home to greet you when you return.
Your pet will receive personalized care in your own home. Taking care of your 4-legged family member, morning, noon and night, is my #1 priority.